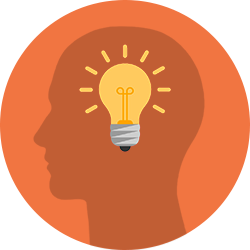 Informed
No more waiting on field data to be sent in or reports to be available. Access your field data immediately and make decisions based on current, up-to-date information.
Efficient
Reports, graphs, and dashboards are available anytime without having to hand create and distribute them.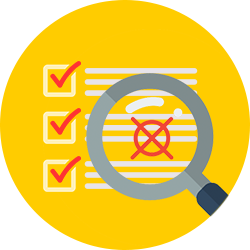 Organized
Streamline your production operations so you can quickly and easily locate and review your production gains, loses and problem areas.