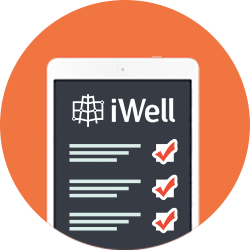 Efficient
Save hours every month by eliminating paper and spreadsheets. No more time spent collecting field reports that are hand written, emailed, texted or called in.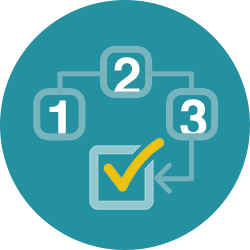 Organized
Streamline your production reports so you are getting all the right data from the right locations, when you need them.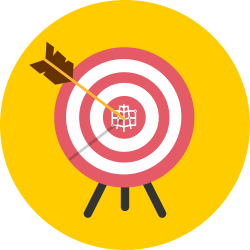 Accurate
Reduce field-to-office reporting errors so you can accurately know your production, sales, and inventory levels.