Key Benefits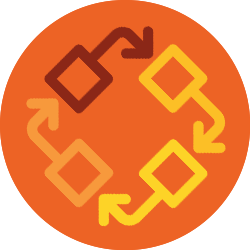 Automated Operational Data Flow
Centralization of your production data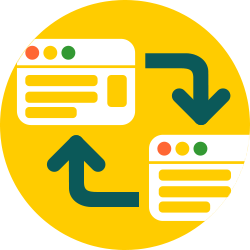 Easy information exchange between data systems
Key Features
Secure

All transfer of data is encrypted and safe.
Easy to use

Modern RESTful API technology makes pushing and pulling of data a breeze.
Well Documented

Thorough documentation of how to push and pull data eliminates guesswork.
Scalable

Data exchange can easily scale up with your production operations with little difficulty.
Efficient and fast

iWell Connect can process thousands of requests in no time.
Plays well with others

iWell Connect can be used to exchange data across of variety of platforms including accounting systems, SCADA systems, reporting systems, and others.

And see first hand how iWell can benefit your company and operations