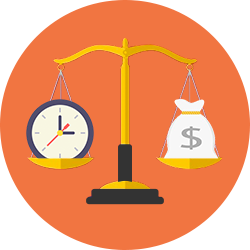 Save Time, Save Money
Spend less time and resources manually gauging tanks and use your resources tackling other operational needs.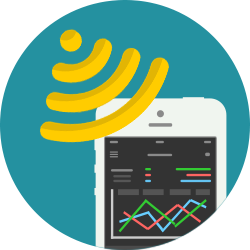 Reduce Errors
Get your production data straight from the source and avoid human error. Make decisions based on fact and real time data.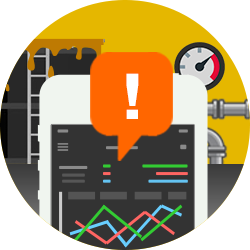 Reduce Spills
Avoid costly spills with continual, automatic tank monitoring. You will be alerted if tanks are close to full or if you have drops in your tank levels that could be a result of a leak or theft.